Always call 316-734-5519 for available openings.
This page not always updated!

Now interviewing for full time openings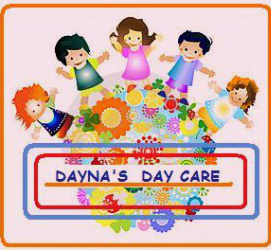 316-734-5519 C
When I do have openings please do the following:
Call 316-734-5519 TODAY TO SET UP AN INTERVIEW FOR CURRENT OPENING
Please email me at:
daynasdaycare.com@gmail.com
Interviews:
Are after child care hours when the children are not in attendance.
(After 5:30p.m.or later or day appointments during the weekend)
This is for safety. However, it also allows me time to talk to you without interruptions.
I encourage you to bring your child along for the first interview.
After the first interview, we can have a play date for your child to join the other children for some play time if you want.
If you cant make a interview or just need to cancel a scheduled interview
PLEASE just text CANCEL..NO explanation needed why.Thanks in advance for this courtesy . WAITING LIST:
I also have a waiting list for in the future, when a child is old enough to join our group or for the
future openings. Please fill out below.I will contact when opening become available .
---